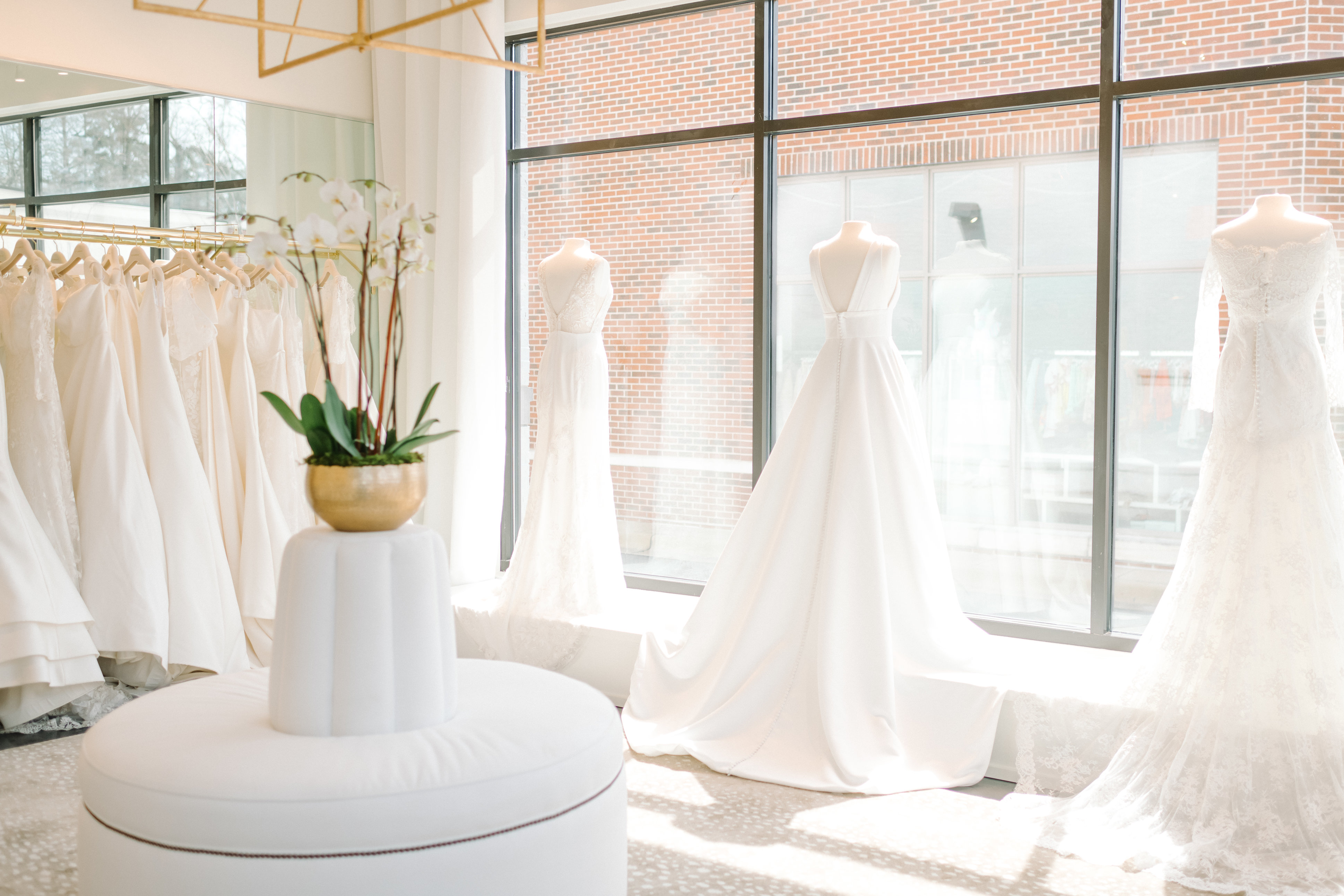 We are Redefining the Bridal Shopping Experience.
The one thing we love more than beautiful weddings is beautiful brides.
You are our story and the heart of what we do. We aren't just here to help you find a dress, we're here to help you become a bride.
We're energized by the sparkle in your eye the moment you first step into one of our gowns. We're overjoyed when we notice the familiar sway, the knowing look,
and the soft smile that all indicate you've found the one.
Our hope is to give you the bridal gown shopping experience of your dreams at Carriage House Weddings in Mountain Brook, AL.